Share
Make an impactful first impression
Stand out with a gloss, matte or uncoated finish
Thick, premium quality cardstock
Opt for a standard or custom size
View full details
---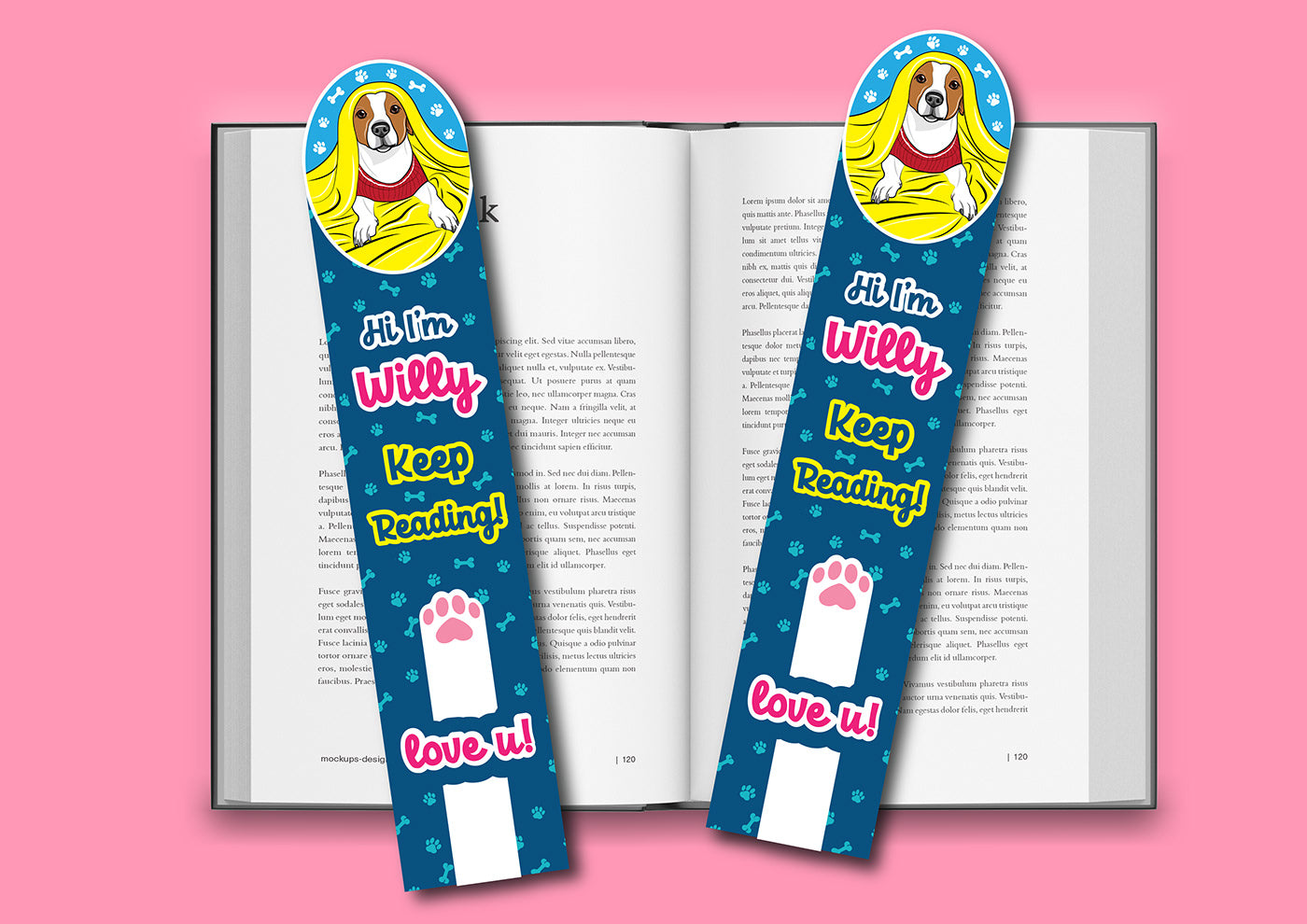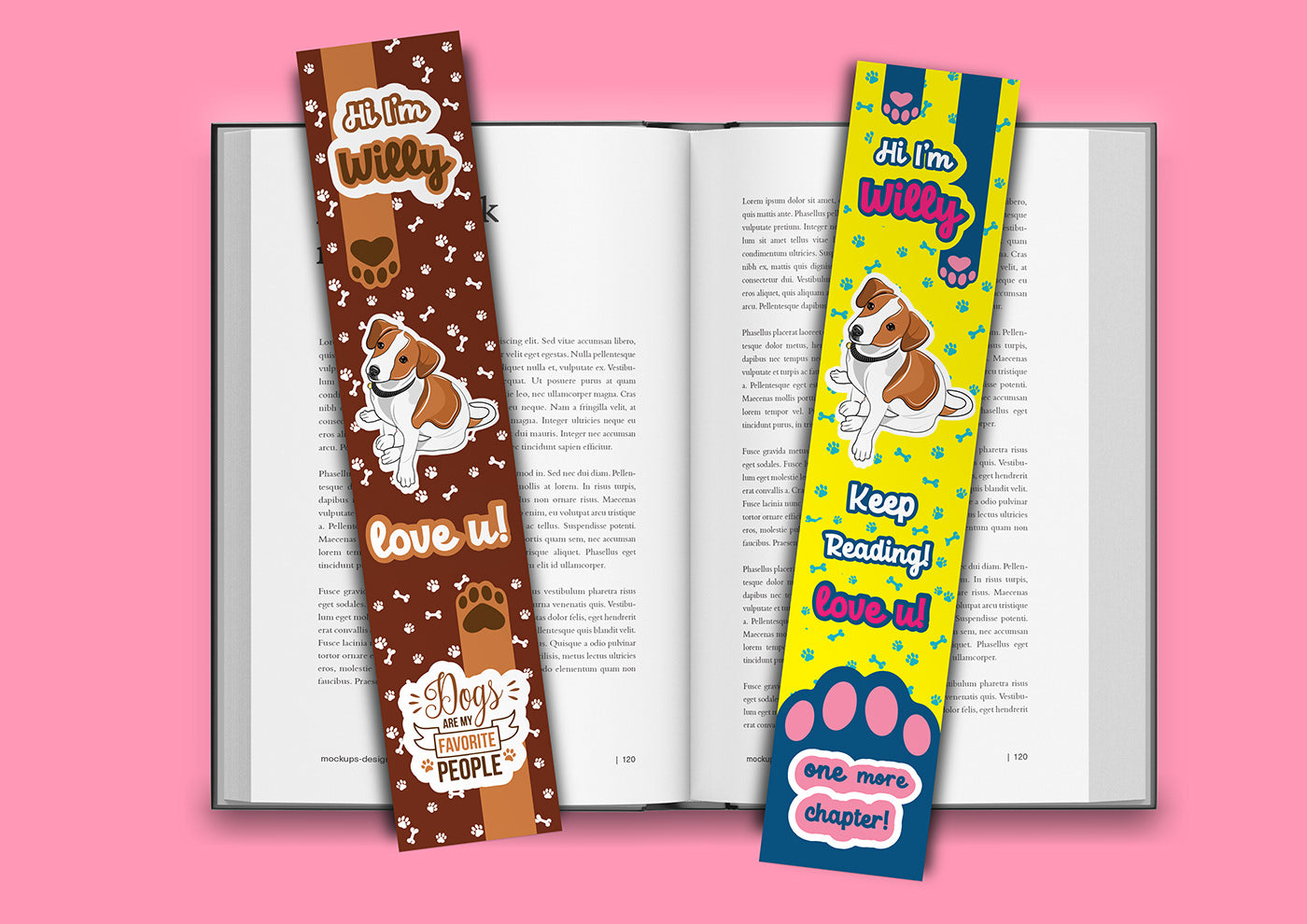 What are the best Bookmarks Printing options?
Everyone knows how annoying it is to lose your place in a book, and dog-earing the book isn't good for the pages! You need a bookmark. Our 2x6 bookmarks are perfect for small books and paperbacks. Here are some of the features that you can get from BestoPrint for our 2"x6" bookmarks:
● Solid cardstock printing (80# or 100#) - A bookmark needs heavy paper to last. We offer 80# and 100# paper for sturdy bookmarks. Use the 80# if you want lamination.
● Full-color printing - We can put any image you want onto your bookmark, and make sure it matches your screen by using the Pantone Matching System. We can also print bookmarks in standard CMYK or black and white.
● Drilling - Want to put a tassel at the top so that you can easily see the bookmark? We can drill a hole into your bookmarks for it. Let us know the size of your cord and how you want to tie it on so we can make sure your hole is large enough.
● Lamination - Lamination protects the bookmark from water damage and makes it more sturdy for hole punching. It also makes your bookmark last longer.
● Embossing - Embossing allows you to put personal designs into the paper of the bookmark. Note, however, that if you intend to use your bookmark often then embossing might not last long. Also, embossing is incompatible with lamination.
● Aqueous and UV Coatings - Add a little glossy coating to your bookmark to give it a very professional appearance by adding on one of our coatings. These make your bookmark shiny!
● Foiling - Speaking of shiny, gold and silver foil on letters really makes them stand out for your readers. This is especially popular for those who have a classy touch.
Creative Uses for Smaller Bookmarks
You can use our smaller bookmarks for a variety of purposes beyond just holding your place in a book or conveying a whimsical message. Try these ideas out.
Gift Tags - Our small bookmarks can be turned into creative gift tags. Want more than just a to and from line? This is your chance to add that extra special touch to your next Christmas gift.
Event Tickets - When combined with some of our other services like foiling, laminating, and embossing, bookmarks can be used to create the perfect special event ticket.
Business Cards - Do you have a business in the book or publishing industries? Using a small bookmark as a business card is an excellent way to stand out. Many bookstores will use free bookmarks as an advertising technique.
Coupons - Coupons come in all shapes and sizes, why not in the form of a bookmark? These are effective for many types of businesses, especially service businesses. It is also a potent form of guerilla marketing if it were coordinated with the local used book store.
Why Choose BestoPrint For Your Bookmark Printing?
No matter how fancy you want your bookmarks, we can make it happen for you. Even glitter ink or glow in the dark ink! Our experts can help you design a bookmark that is both beautiful and affordable for your budget. BestoPrint has that for you, free with every single order.
We are committed to customer service. Each order for custom bookmark printing goes through a stringent quality check process to make sure that you get exactly what you ordered. Everything that we print is also backed up with a solid satisfaction guarantee.
➔ Free Shipping
➔ Free Custom Design With All Orders
➔ Unbeatable Satisfaction Guarantee
If you need assistance for creating your bookmarks, our designers are ready to help you out. Just email us with your questions
Thousands of business professionals trust us with their printing.
Free designing.

Free designing and your files will be reviewed for printing errors without paying a cent.

More printing.

150+ print products to help you make a good impression. 1000+ options to customize to your heart's content.

Reliable. Always.

The product you want. The way you want. Professional printing guaranteed.