Share
Make an impactful first impression
Stand out with a gloss, matte or uncoated finish
Thick, premium quality cardstock
Opt for a standard or custom size
View full details
---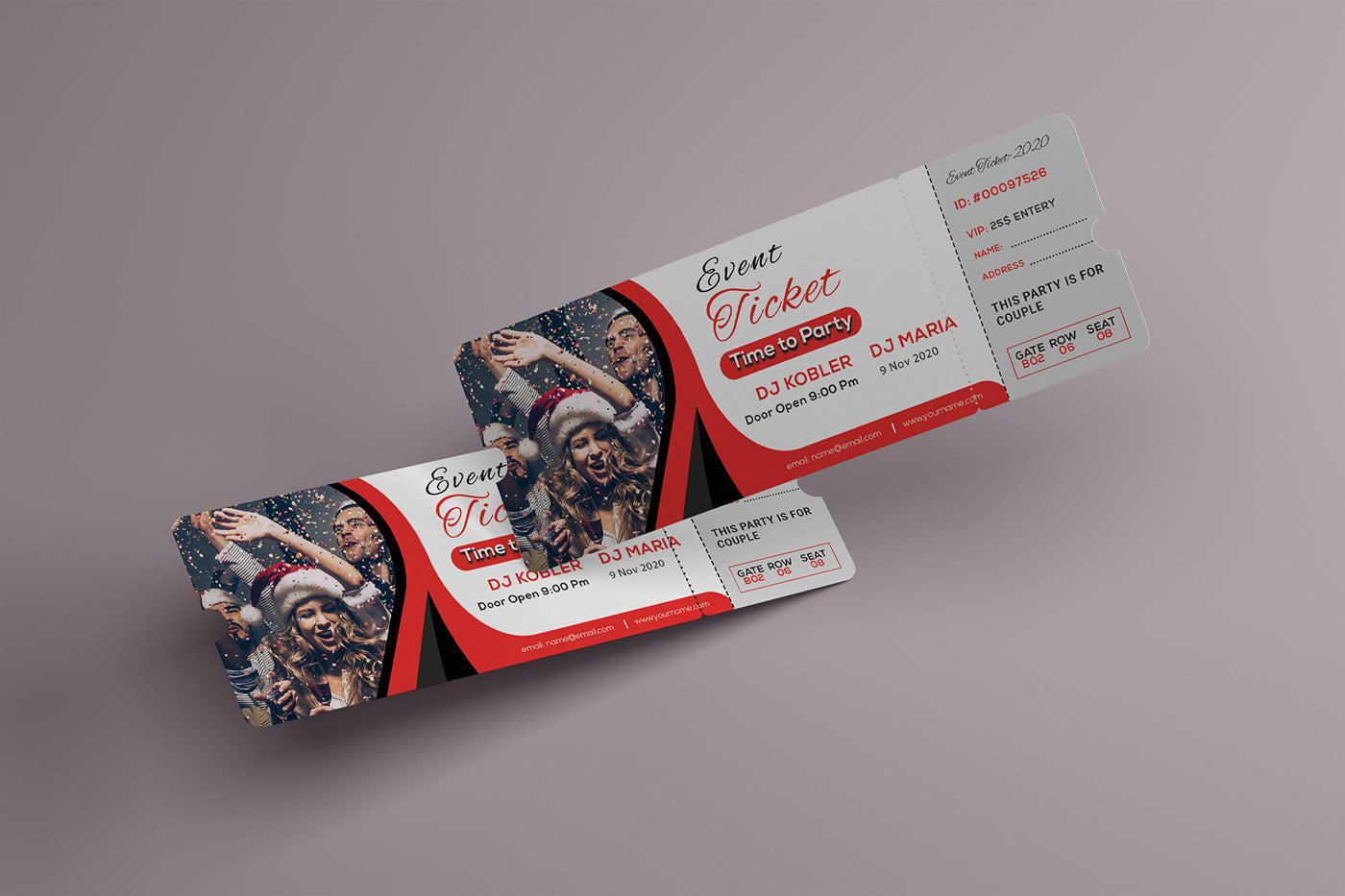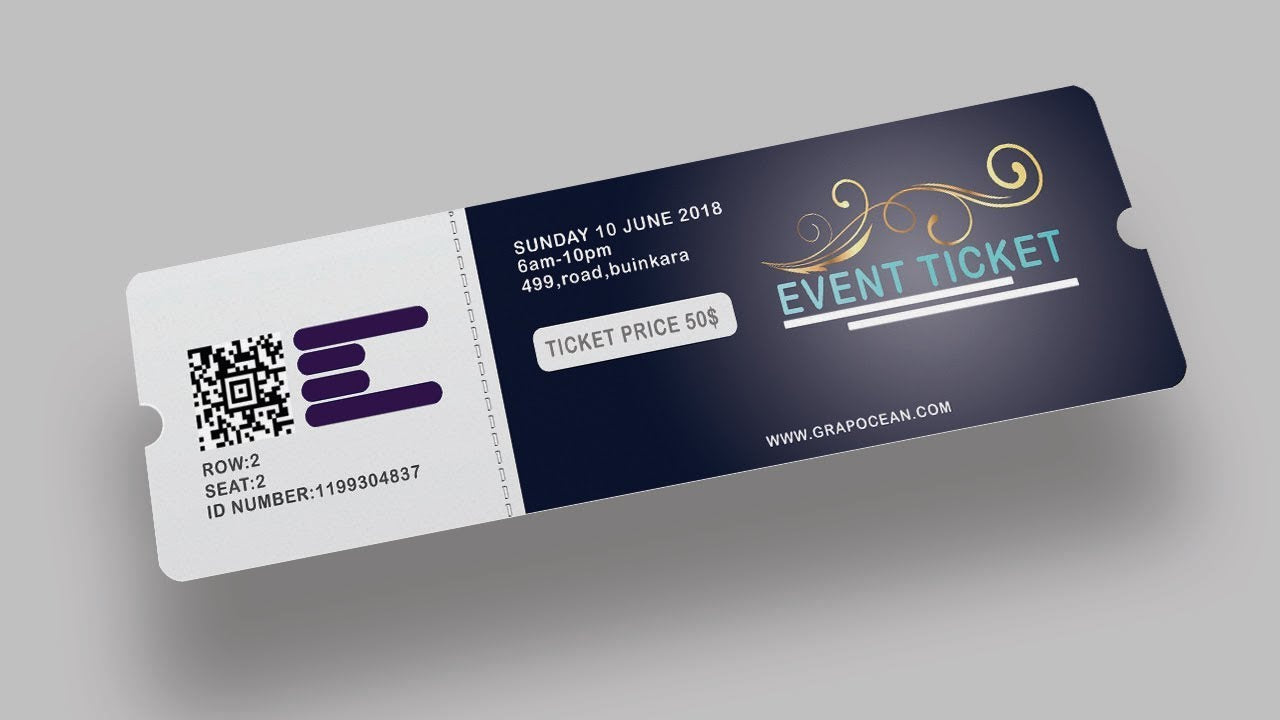 Our custom tickets are printed on either 80lb or 100lb cardstock. As with all our ticket orders, you also receive sequential numbering and perforation. You'll need to allow a little more time for printing, but it's well worth it for free shipping and handling.

Your custom ticket printing starts with a great design. Just upload your artwork to our servers and we can get started on it immediately. If you don't have a design, use our design team and we can design your tickets for you. This service is free with every printing order. When it's in our hands, it's done right. We've got a variety of templates from which to choose.


For your custom printed tickets, we have several options.


★Sequential Numbering -Start with any number you like, with as many numbers as you like. We can custom print as many tickets as you need, each with its own unique number.

★Perforation -If you need to have ticket stubs, we can make that happen for you. Print your ticket landscape or portrait, and put the perforation anywhere that you'd like. If you can dream the design, we can print it out for you.

★Booklets or Loose -Need small books of tickets? We will be more than happy to put your tickets into books of 25, 50, and 100 tickets. Talk with our customer service team to discover the options which are best for you.

★Wide Range of Stocks -Our standard ticket printing comes in 80lb or 100lb card stock, but there is a huge variety of stock available to you. For instance, you could use different colored stocks as a security measure. We also have 100% recycled paper that can be used.

★Gloss or Matte -Your tickets can have a shiny gloss or matte finish. You can even have them gloss on one side and matte on the other. Tell us how you'd like your tickets to be printed.

★Full CMYK, PMS Color, or Black and White -Your tickets can be a single color or incorporate every color of the rainbow. Let us know, and we'll make it happen. The right colors can make your event fabulous.

These are just a few options for your ticket printing. We also have die cutting, foil stamping, and more available for your printing. Your custom tickets printing are in great hands.
Why Choose BestoPrint?
● Free design service with every printing order
● Free shipping and handling
● Tailored Satisfaction Guarantee

Get your customized tickets order started now! Use the form above to place your order.