Share
Make an impactful first impression
Stand out with a gloss, matte or uncoated finish
Thick, premium quality cardstock
Opt for a standard or custom size
View full details
---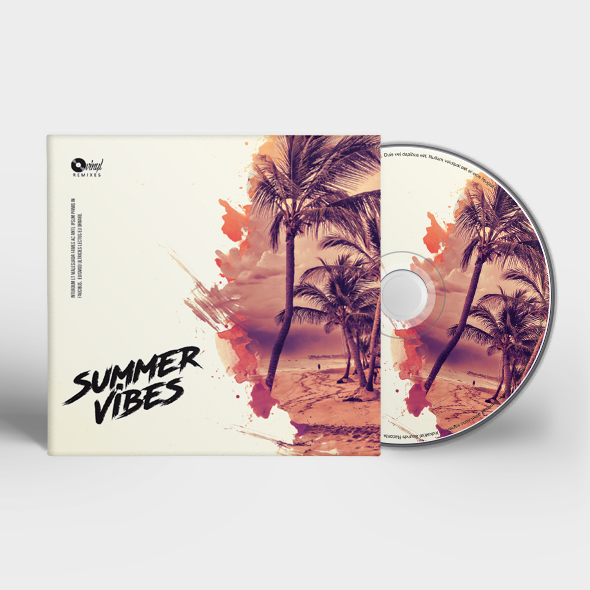 When you've got a little bit more to say to your raving fans, the custom cd sleeves might offer the options you need to get all of your lyrics, instructions, or pictures all in one spot. Make the right impression with BestoPrint.

It all starts with the design phase. The design is where the magic happens. The right design for your custom printed cd sleeves can truly make an impression on your fans. The right illustrations and designs have the capability of attracting new fans. We have an in-house design staff who can take you from your idea to a printed product. Best of all, designing your 6-panel CD jacket is free with every printing order.

BestoPrint does more than that, though. We can also print your order to your satisfaction.

What custom cd sleeves printing services does BestoPrint offer?
Special Handling - Want to put a custom folded insert into your CD sleeves? Do you want to get your entire order shrink-wrapped? Are there bits which need to be printed and inserted along with the jacket? We can put it all together for you in one great package.

Embossing, die cutting, foiling - We take your ideas and put them out there in the best light possible. With these options, your printed 6-panel CD jacket takes on a whole new level of elegance. Gold foiling makes the embossed crowns shine a bit brighter. With die cutting, you can make specific designs into your DVD sleeves. Give our customer service team a call for these options.

Any cardstock you want - Our standard selections are 10pt and 12pt card stock. We've also got other cardstock selections in our inventory, so if you have an idea that really speaks to you, we can help it become a reality for your custom cardboard cd sleeves.

Sequential numbering - We can help you if you've got a limited edition set. By sequentially numbering your CD sleeves, you can make sure that registration keys and other important information get directly into the hands of your fans. Make them feel like they're part of a tribe.

Special coatings - Do you want some parts a little shinier than others? Special coatings place emphasis on the important things in your design. Perfect for designers who have a vision in mind. Just give our customer service department a call.

We've got a lot more than just the options that are offered here. Give BestoPrint a call for all of your printing needs.
The BestoPrint Difference
➔ Free shipping and handling
➔ Free design team with any printing order
➔ Commitment to Quality

Fill out the above form to place an order and take your printing to the next level.