Share
Make an impactful first impression
Stand out with a gloss, matte or uncoated finish
Thick, premium quality cardstock
Opt for a standard or custom size
View full details
---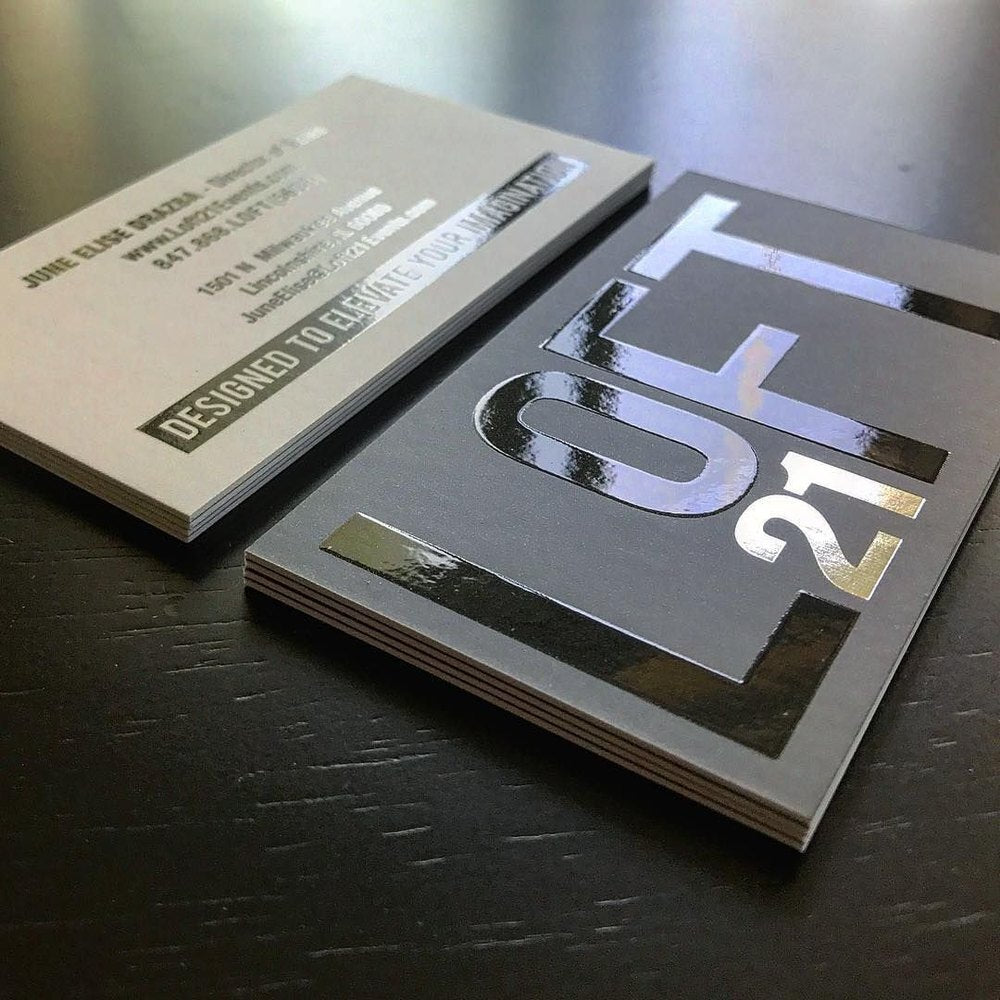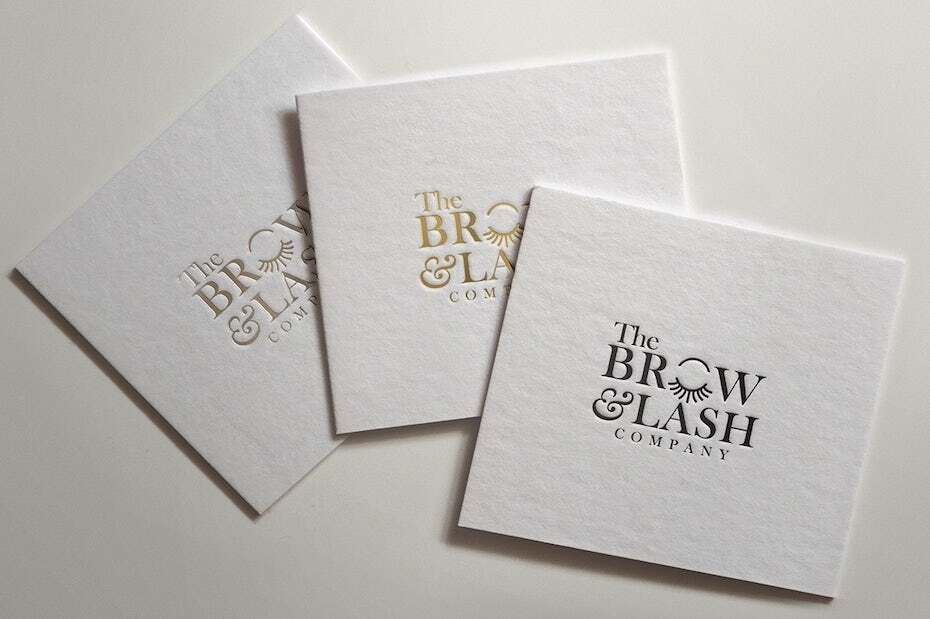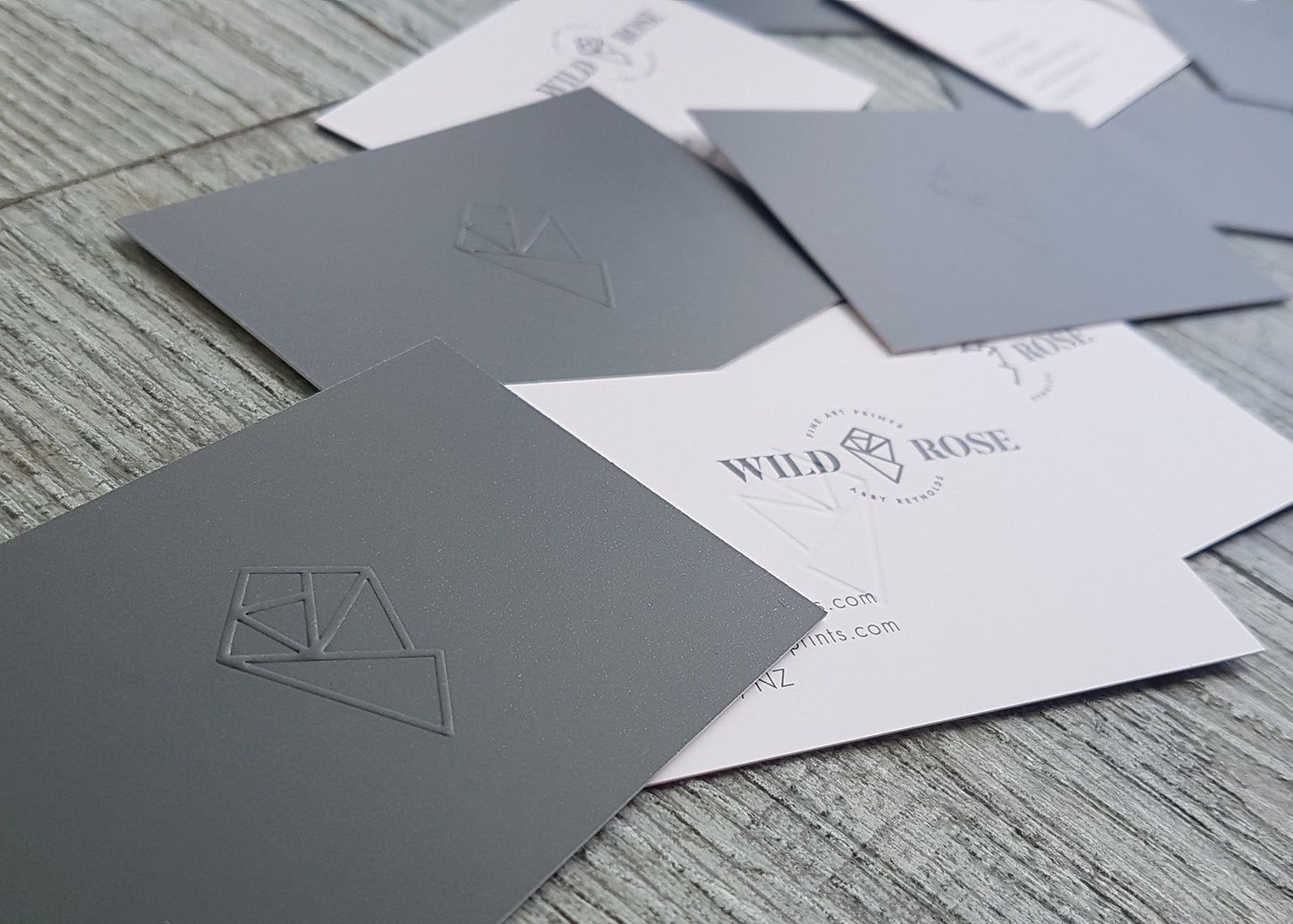 Custom Business card printing is something which needs to be done in the beginning of your business. Your custom printed business card says a lot about you. It's an easy way for you to differentiate yourself in front of clients, peers, and vendors. It's the start of your branding. Nothing is as embarrassing or unprofessional as being asked for a card and having none on hand.
So how do you make a good custom business cards? First things first. The quality of your business card design is imperative to attracting eyeballs. You want to print them on good, solid cardstock and have a message that is easy for everyone to understand. If you're unsure about how to make your design, we have a graphic design team on staff which comes free with every printing order.


Options for Custom Business Cards Printing
We can print any type of business cards, whether they are simple business cards or folded business cards. Here are some options that you have for your custom business card printing.
Multiple sizes -You're not limited to the standard sizes. We can print your cards vertical or horizontal, with custom designs on both sides.
Glossy or matte stock - You have either one available. If you want, you can even print it out gloss on one side and matte on the other. Your choice.
Water resistant - We can create your cards so that they are water resistant. This option is great for those whose profession works with water. You're protected from water splashing on your cards.
Any color you want - We can print these out using the CMYK process or the Pantone Matching System. Using PMS colors means lets you put a precise image on your business cards. What's on your screen is what you'll get on the card. It's something that will make you stand out from the rest.
Lamination - Need a thick and firm business card which acts as a consistent reminder of your business? You can laminate it on one side or both.
Double Sided - Do you have information that you want to put on both side of your simple business cards? We can print in color on both sides, leaving the door open for as many designs as you wish.
Shape Cutting - Add a little bit more flair by putting a shape into the cards itself. Depending on the type of business you have, die cutting can add that additional impact to your standard business card printing.
Embossing- Have a design that you want your clients to feel? Embossing lets your clients touch the 80lb or 100lb cardstock and feel texture when they run their hands across it.
At a minimum, your custom printed business card needs to have your name, your title, the name of your business, and a way to
contact you. Make sure you have proofread your information before sending your card design to us!
Why Choose BestoPrint?
Imagine what it would be like to have an expert printer on your side. They would help you with design decisions that not only save you money, but would make your custom business cards designs all the better. Besto Print has that for you, free with every single order.

BestoPrint prides itself on catering to its customers' needs. One could even say that we're obsessed with providing superior service at a reasonable price. We don't simply talk the talk, though.

With free design and shipping services, we guarantee that you'll be satisfied with our high quality results. Take advantage of this amazing opportunity today - get your custom business cards printed now!
Thousands of business professionals trust us with their printing.
Free designing.

Free designing and your files will be reviewed for printing errors without paying a cent.

More printing.

150+ print products to help you make a good impression. 1000+ options to customize to your heart's content.

Reliable. Always.

The product you want. The way you want. Professional printing guaranteed.