Share
Custom size options

Wide range of papers

Different Binding options
View full details
---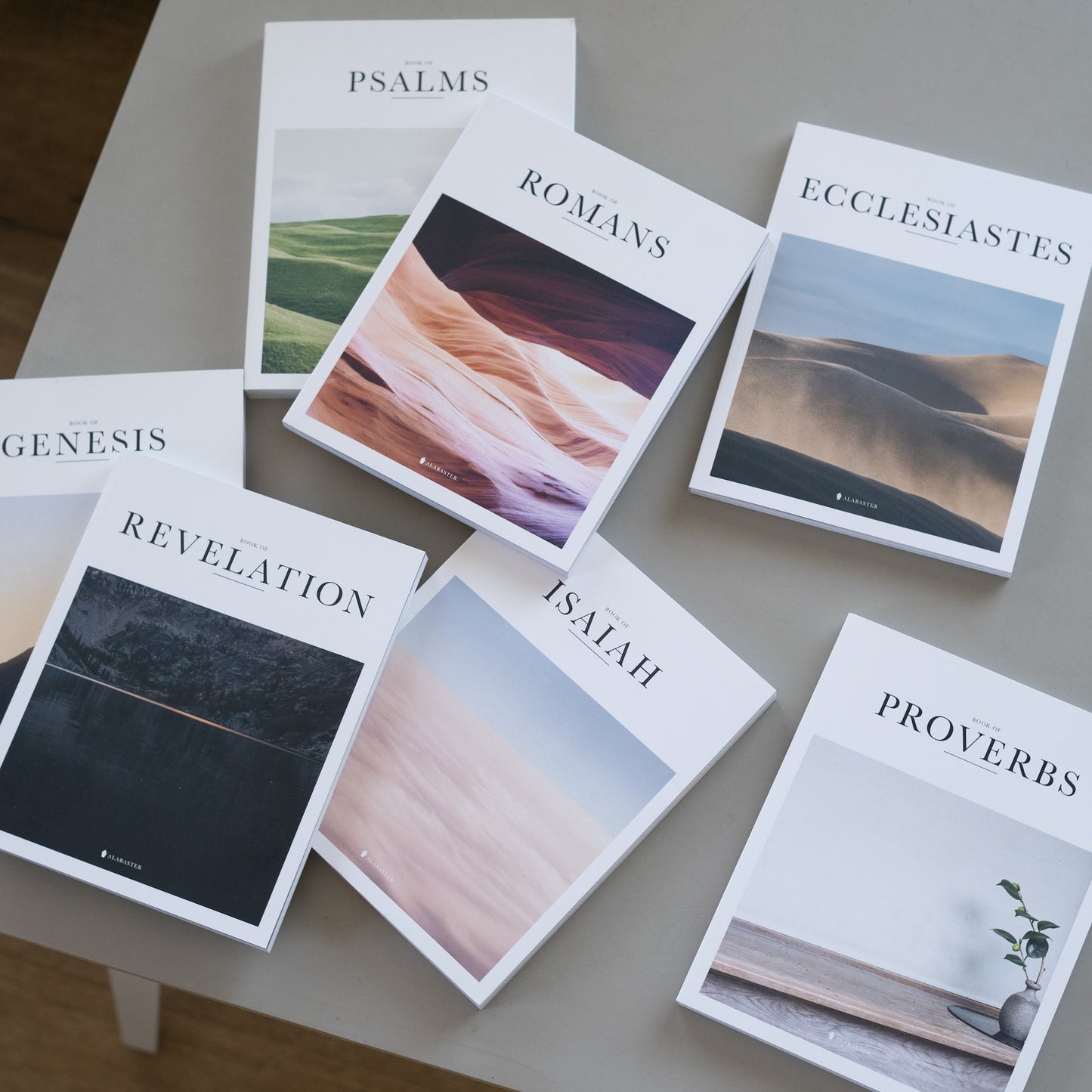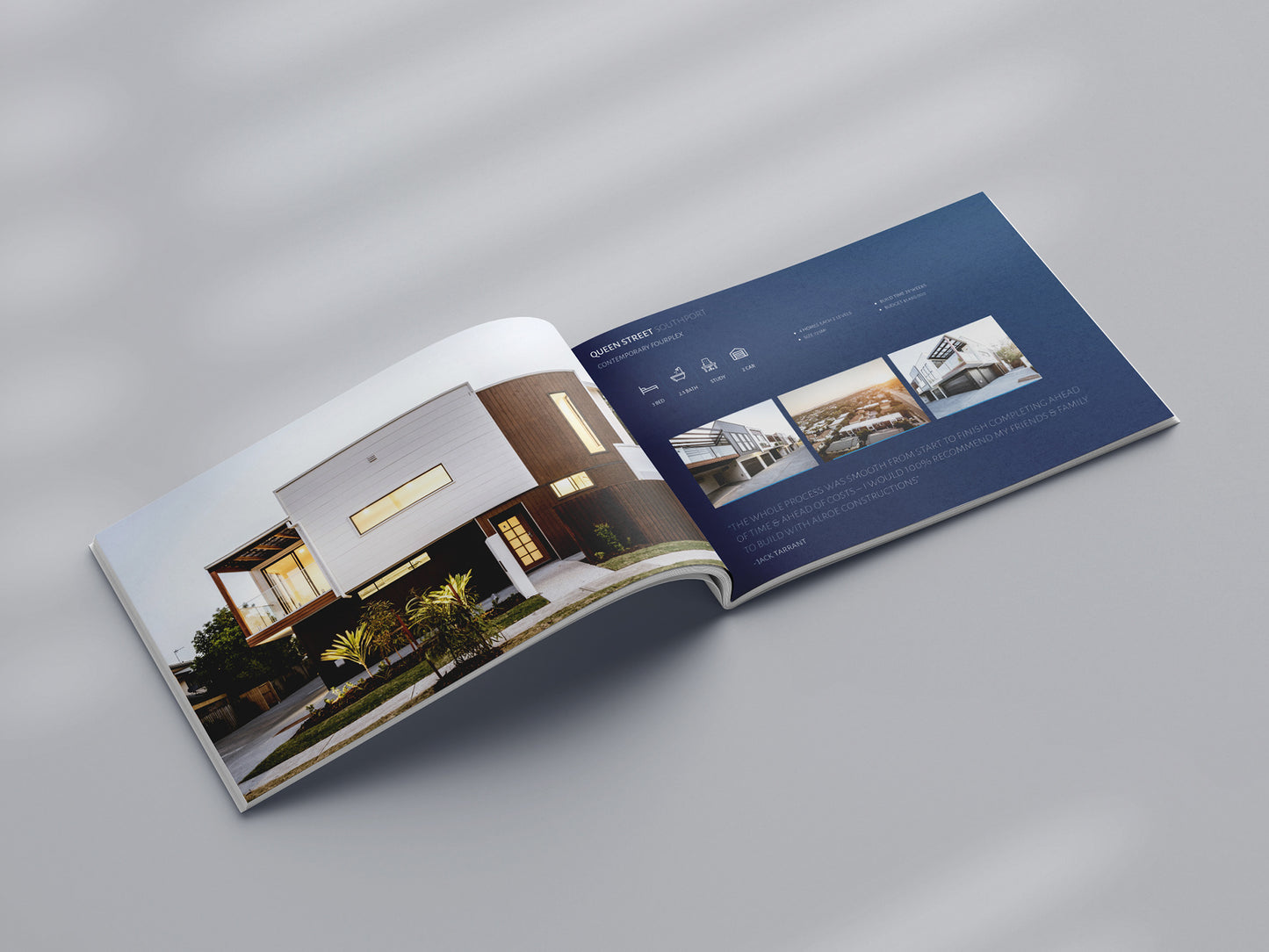 Printed booklets are used in a variety of situations, from making small family cookbooks to how-to manuals for your clients. At BestoPrint, we pride ourselves on being able to provide nearly limitless possibilities for your booklet printing. The printing options that you choose for your project can provide an air of professionalism to your project, something which will give you that added edge.
Your printing options for booklet printing:
When you're printing your 5.5 x 8.5 booklet, you've got plenty of options available to you, including choices of colors, types of finish, die cutting, embossing, and lamination. We can even help you with the process by offering our design services to the mix (free with every print order).

Color Printing - We print in full CMYK color, so don't shy away from putting photos, charts, and interesting graphics into your printed booklets. If you're interested in adding even more spice, you can also add the Pantone Matching System metallic inks, giving your clients an unexpected shine from your booklets.

Wide paper selection - We have thicker 100lb text paper which feels great in the hands when you're turning the pages. We also have card stocks which you can use at the front of your booklet. If you want to call attention to certain parts of your booklet, we can also print your booklet on different colors of paper. Need to be eco-conscious? We offer 100% recycled paper as well.

Gloss or matte finish - Do you want your printed booklets to look a little bit more like magazines? We can use a special coating to give your paper a glossy finish. The coating will also make your pages a bit more water resistant, in case your readers have to run through the rain.

Lamination - We can laminate or encapsulate your front cover. This is perfect for home chefs who are printing out a family cookbook for their loved ones, as it makes the cover spill resistant. It also makes your paper tear-proof.

Your binding options for booklet printing:
Perfect binding - Perfect binding wraps your cover all the way around the inside printed pages. This type of binding is most often seen in employee handbooks and paperback books. The pages are held together by a strong glue placed on the edge. It is considered 'perfect' because there are no outward signs of binding.

Saddle Stitching - Great for booklets with a lower number of pages. Saddle stitching is often used for the smaller sized booklets. Saddle stitching binds the pages together by placing two staples in the center of the book, much like a magazine.

Coil Binding - This is great for larger books. You'll find coil and spiral binding on cookbooks, employee manuals, and other types of booklets. We've even seen coil binding on song books. Coil binding binds your pages together on your printed booklets by punching holes on the edge and then running a strip of plastic coil through those holes. The coil is then twisted off at the end so it doesn't come out.

If you're interested in special shapes, embossing, gold foil, or other finishing options for your 5.5 x 8.5 booklet printing, we can help you. If you're confused about how to design the perfect booklet, we can set it up for you, free with any printing order. Don't let our years of experience go to waste.

● Free Shipping
● Expert quality control processes
● Satisfaction guarantee
● Free custom design with every print order

Now's the time to get your order ready for your a5 booklet printing. If you don't find what you're looking for in the dropdowns, please call us at 804-381-6666 and we can make it happen for you.