Share
Make an impactful first impression
Stand out with a gloss, matte or uncoated finish
Thick, premium quality cardstock
Opt for a standard or custom size
View full details
---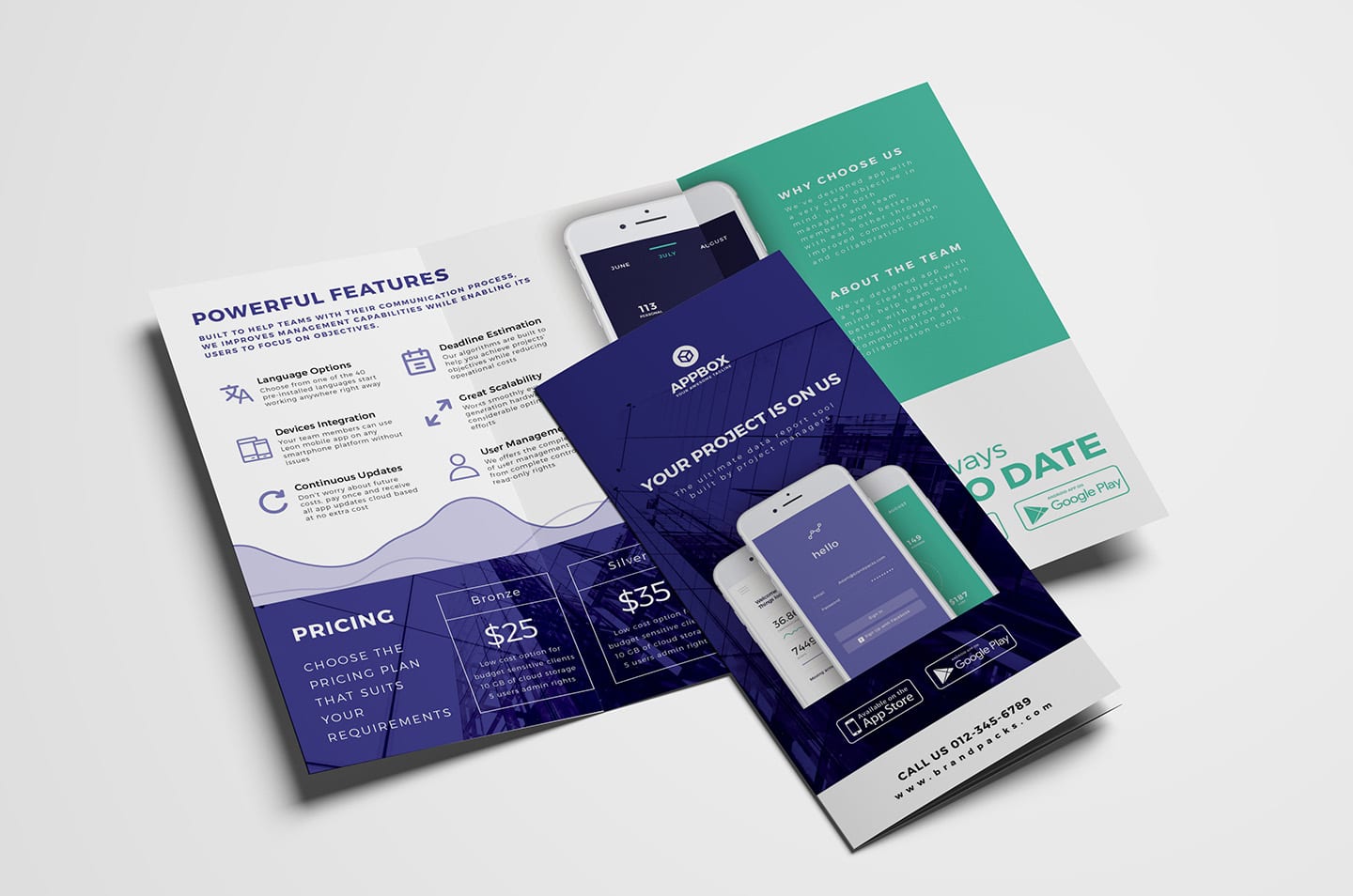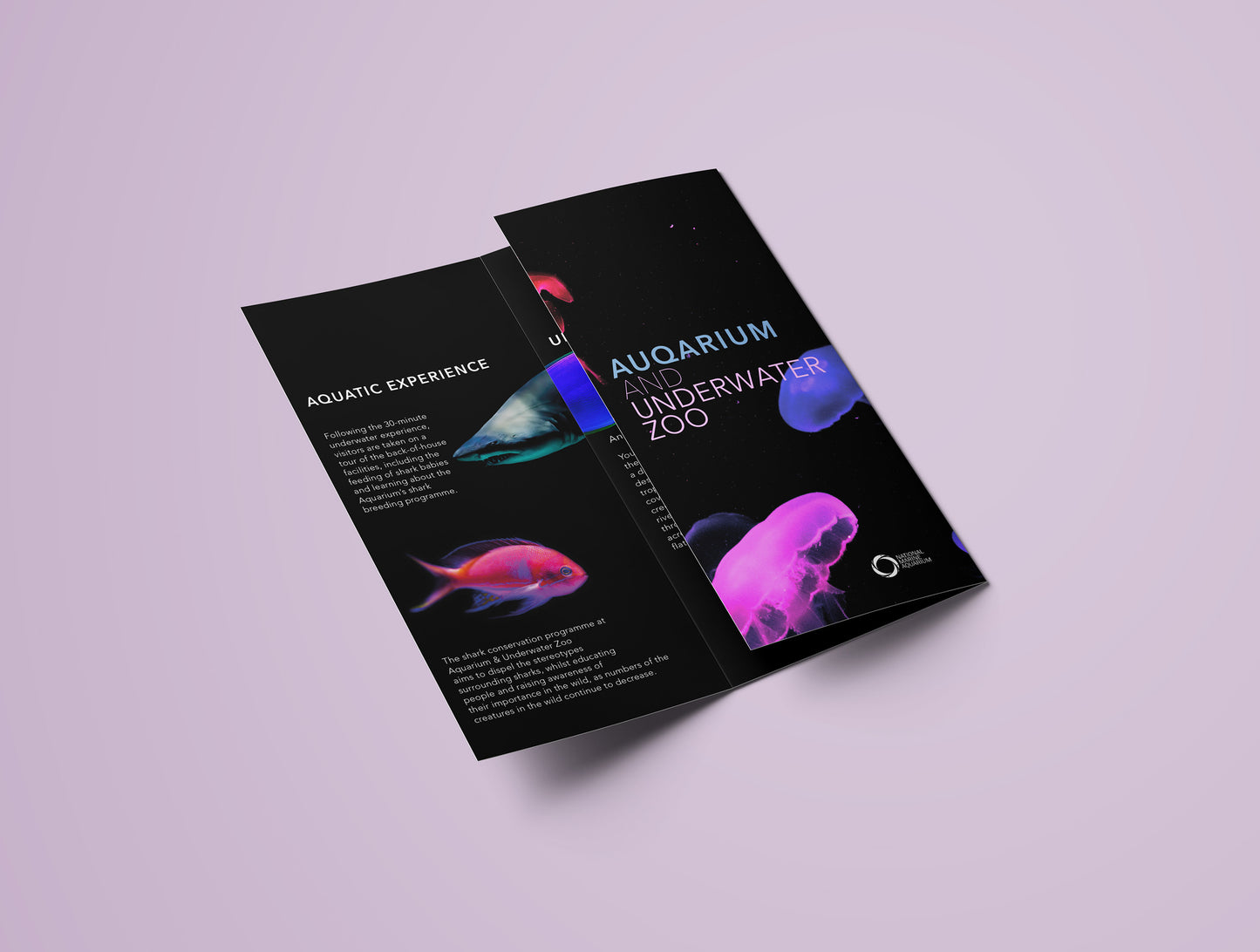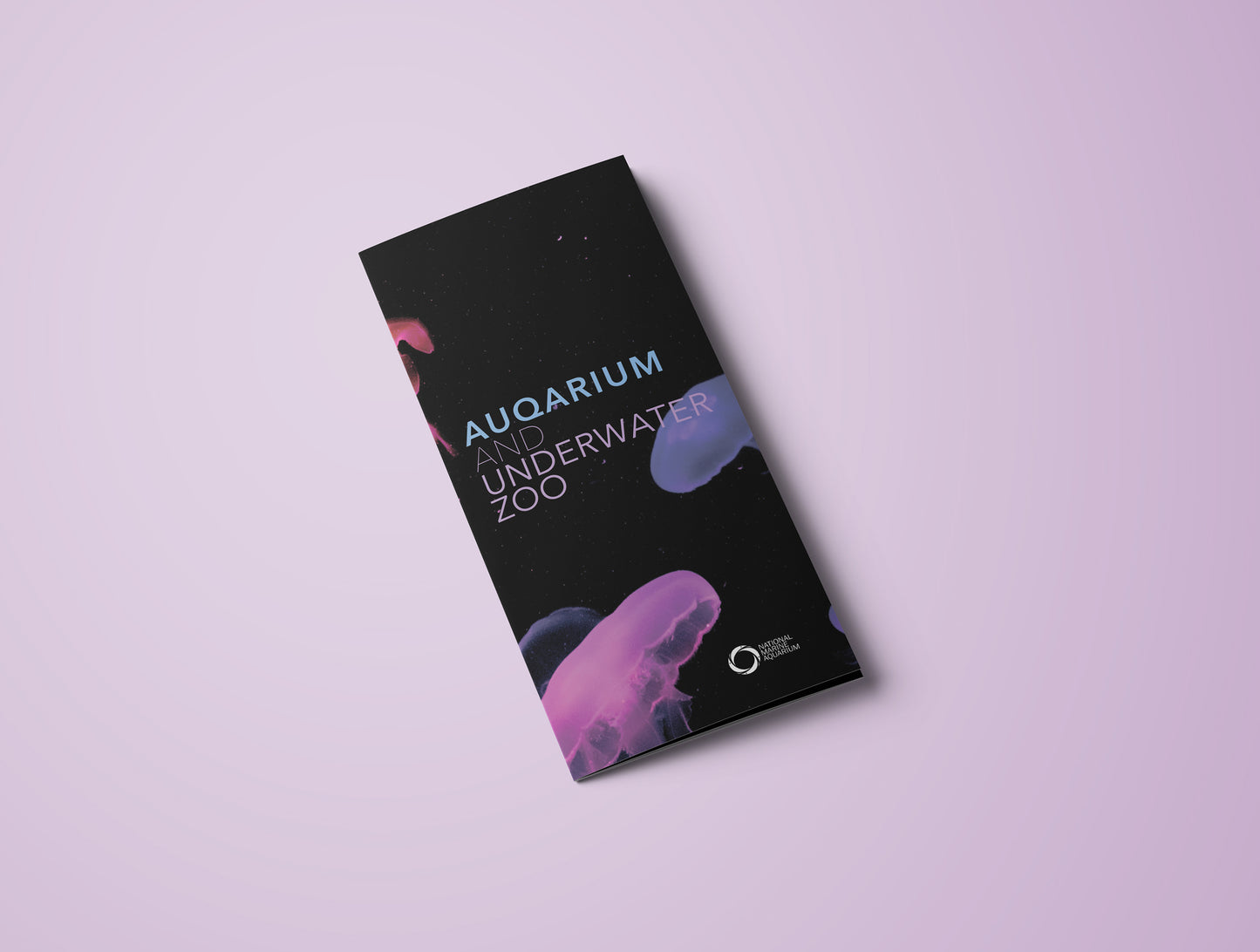 BestoPrint can print, fold, label, and even mail your brochures to your customers. We really like to help our customers get their messages out, and a brochure is a great way to do that. We back everything we do with a custom satisfaction guarantee. Your 8.5 x 14 brochure can be folded any way you like, drilled, and even laminated. Here are just a few of the options for your brochure printing:
BestoPrint's Printing Options:
CMYK and Pantone Matching System (PMS) color printing - We've evolved in our brochure printing, meaning that color is absolutely necessary for marketing to today's clients. Black and white won't cut it anymore! At BestoPrint, we can print with the usual CMYK system, or if you need an exact match we can print using our Pantone Matching System method.

Metallic Inks - Add a little sparkle to your printed brochures with these. We have all of the metallic inks available for you, whether it's gold, silver, bronze, red, blue, or green. If you're making a mail brochure, this can really make your printing stand out.

UV Coating - Have you ever fallen in love with the color of a paper but really wanted it to be glossy? How about having one side matte and the other side gloss? Or even just one spot like your logo? The UV coating that we can add to your 8 ½ x 14" brochures lets you do just that. We can put a shiny spot on any part you like.

Paper Weight - We can print your 8.5 x 14 brochure paper as you want. It just depends on the purpose of the material that you're printing. Give our design team a call to learn about which weights work best for which purposes.

Custom Graphic Design Services - If you're not sure of what you want to have on the page or you're not sure of the best practices for your brochure design, give us a call. We've got years of brochure printing under our belts and know all the tricks for the most effective printed brochures. The best part about it? It's free.

Finishing options for your 8.5 x 14 brochure:
After your brochure has been printed, we're able to add some great finishing touches to your work. Here is just a sample of the finishing options that you have available for brochure printing.

Folding- We can fold your brochures any way you like. You can have them folded in half, roll folded, or z-folded. If you choose to leave your brochures unfolded, that's okay as well. We can even do custom folding. Just ask.

Punching- Our team of experts can drill holes in your brochures so they may fit in notebooks at your client's convenience. If there's a particular way of hole punching brochures that you need so everyone can store them, we can accommodate it.

Lamination- Sometimes people want to laminate a brochure so it can be reused or drawn on. We can help you with that. We offer different thicknesses of lamination depending on how flexible the final product needs to be. We can even leave it unfolded but printed in a brochure style for easy reading. The choice is yours.

Die Cutting- Need some special shapes in your brochures? We can do it. From rounded corners to creating designs in the center, die cutting is a way that you can personalize your brochures for your readers. Let us know your dream design and we'll make it happen.
Why BestoPrint?
Once everything has been printed and we're ready to pack it up and ship it, there are some things we do with our 8.5 x 14 brochure printing service that makes us stand out above the rest.

Free Shipping- That's right. We'll ship out your brochures for free.
Satisfaction Guarantee- We want to make sure that you're taken care of as a client.
Free design team- If you don't have any ideas in mind, we can help with free design.

Get the process started! Scroll back to the top and fill out the form to place an order.