Share
Custom size options

Wide range of papers

Different Binding options
View full details
---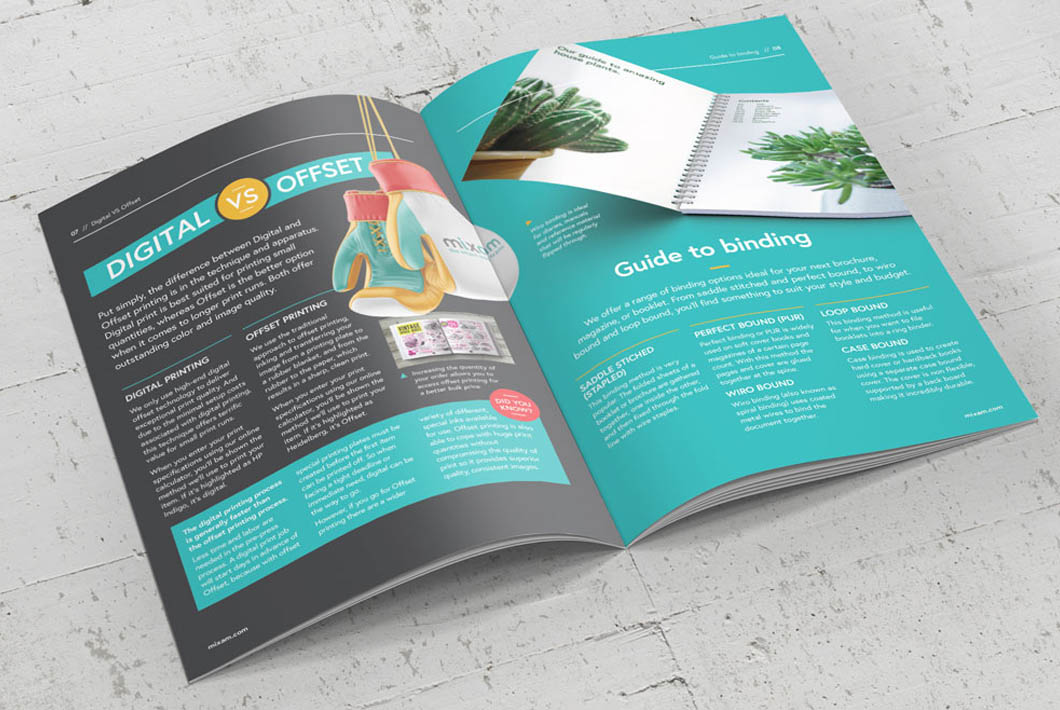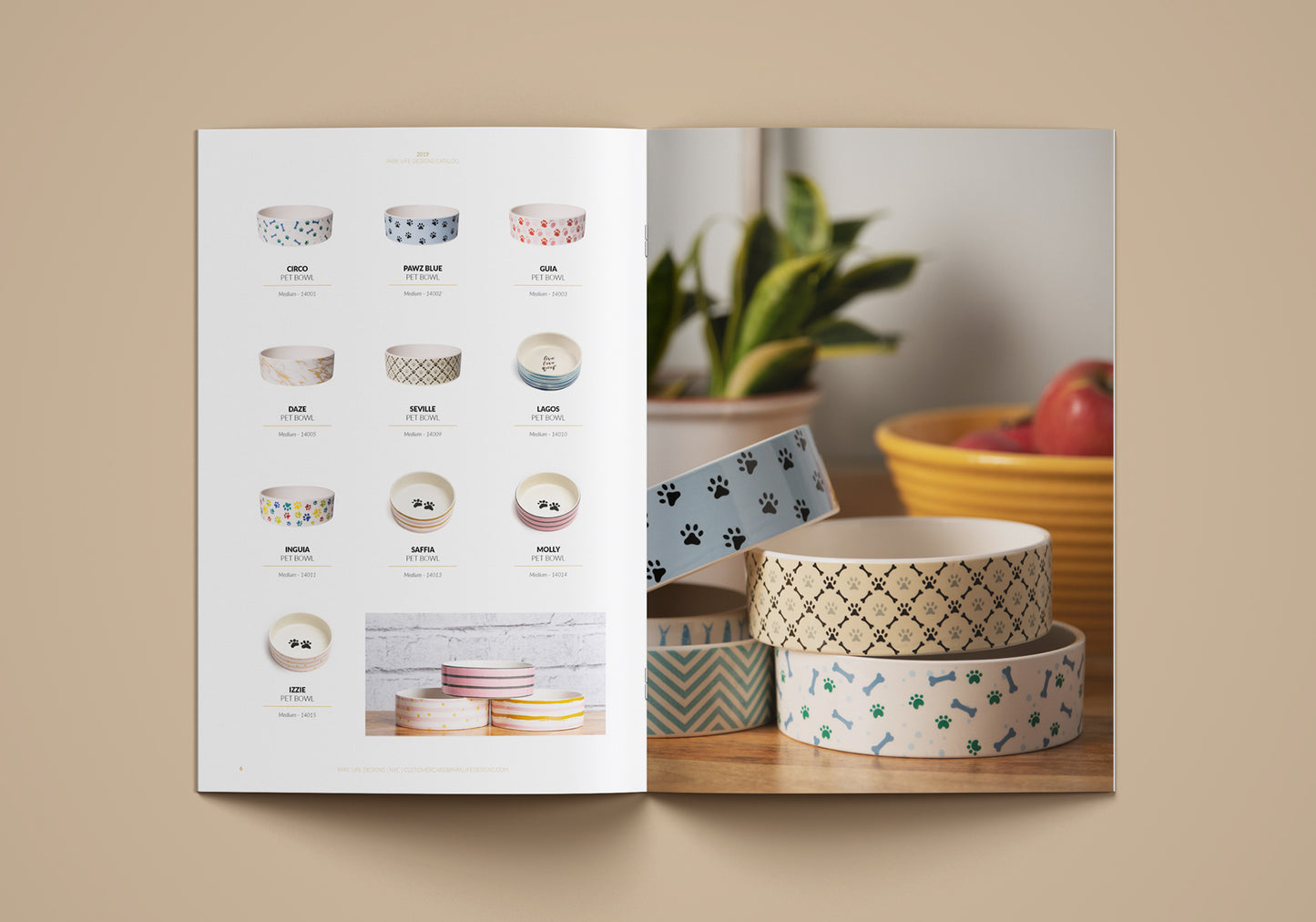 Catalog printing combines many skills together to create a dynamic, beautiful product. First, for maximum effectiveness, the pages must be designed to highlight each product in the best possible manner. Our design team has years of experience creating fabulous 8.5 x 11 catalog template for our clients. The best part is that the use of our graphic design department is free with every single printing order - we'll design it for you, saving you time and money.
BestoPrint's Options for Catalog Printing
Next is materials. We print your cover on 100lb cardstock with a glossy finish. The inner pages will be printed on a 100lb glossy text stock, perfect for getting your message out. If you choose, BestoPrint can print your custom 8.5 x 11 catalog on a huge variety of other stocks, including 100% recycled paper, depending on your choices. We also have other features available to you including:

Custom Finishing Services - Need coupons or an order form inserted with each of your catalogs? BestoPrint has custom finishing services available so you can promote your business better.

Die Cutting - With die cutting, you can round the corners and cut out entertaining designs in your catalogs.

Embossing - Want to emboss your seal of approval on the back page? Combined with foiling, it makes an unforgettable impression.

Foiling - Gold, silver, and bronze foil adorn your words, highlighting bits and pieces of your 8.5" x 11" printed catalog.

Full CMYK / PMS Color - Your catalog will be printed in full 4/4 color. The images which you provide should make your clients salivate at the very idea of purchasing from you. Full color helps make that decision.

Sequential Numbering - Is your catalog part of an exclusive line of catalogs? By using sequential numbering, you can customize the catalogs that your customer ultimately receives.

Shipping Services - Ship your 8.5 x 11 horizontal catalogs anywhere in the country, all at the push of a button. Just give us your mailing list, and we'll get your catalogs in your customer's hands by the next day (in most cases).

If you didn't see your favorite options listed above, don't be alarmed! We are a full-service printing company, and we can most likely do it for you. From special inserts to carbonless form printing, it's all within your reach.
Why Choose BestoPrint?
Regardless of what you want, you get all of the following benefits with any BestoPrint order:

★ Free shipping
★ Free graphic design with every printing order
★ 100% satisfaction guarantee

It's time to check one more thing off of your to-do list. Get your order started now!