Share
Make an impactful first impression
Stand out with a gloss, matte or uncoated finish
Thick, premium quality cardstock
Opt for a standard or custom size
View full details
---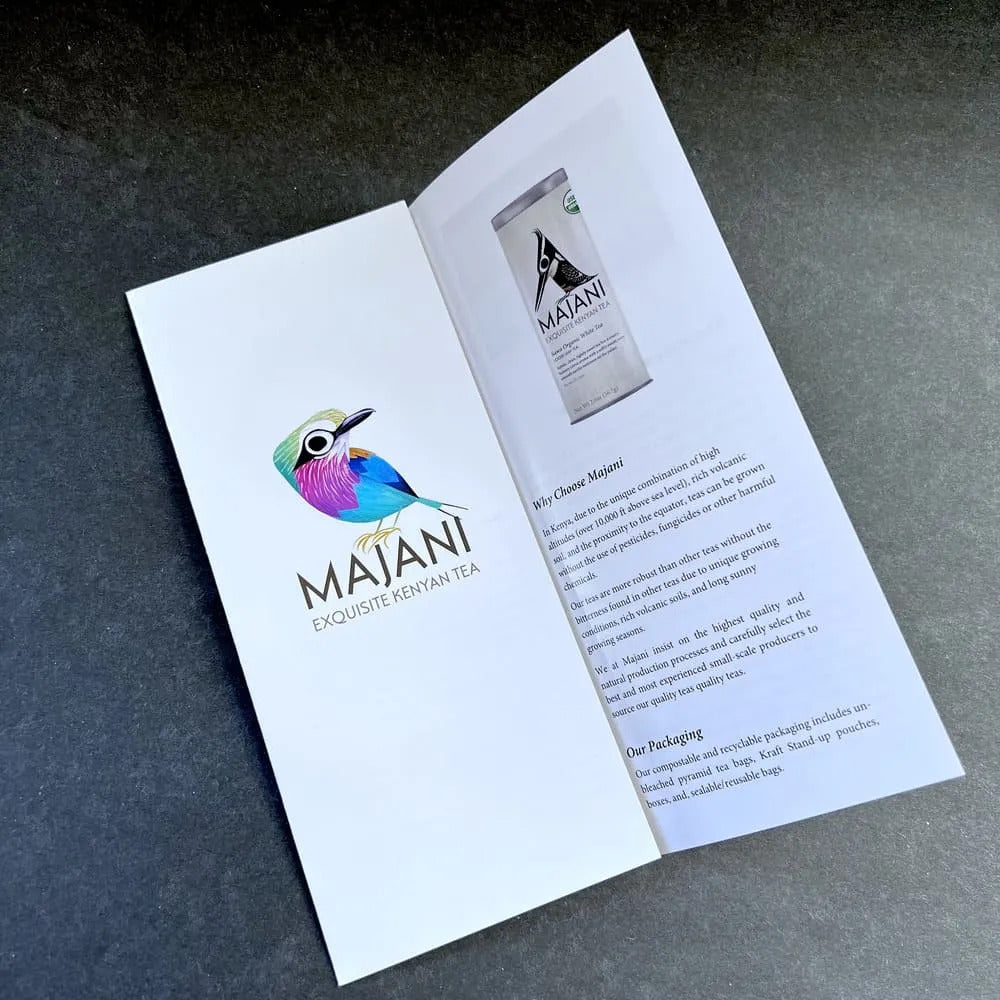 Need a small flyer for your event? Our 4 x 6 flyers can be printed on both paper stock and cardstock, depending on your needs. When they are trimmed to 4"x6", these are often thought of as large postcards. Regardless, flyers allow you to easily spread the word about the latest and greatest happenings.

With printing your flyers with BestoPrint, there are many options available for you.

Selected options for 4 x 6 flyer printing
Cardstock or paper - Flyers can be printed on thick cardstock or they can be printed on glossy paper. If you choose, we also have colored paper, 25% cotton, 100% recycled, and more available for you. If you don't see what you'd like in the drop-down menus, give our printing team a call.

Quantities as little as 100 - We can print as many as you need, starting with quantities as little as 100. BestoPrint is there for you whether you want to print a million 4" x 6" flyers or just a couple thousand. You approve a proof before a drop of ink hits the paper.

Full Bleeds - Let your color go to the edges of the page with full bleeds. All you have to do is set your artwork up with those bleeds and we'll take care of the rest. If you don't have a design in mind, we can help you out with our full-service flyer design team.

Single- or double-sided - Too much for one page? Print your information on both sides of your 4 x 6 flyer.

Trimming and Shapes - If the flyers that you've got in mind aren't exactly 4"x6", we can help you. We offer die cutting. Die cutting allows you to put any shape you need in the paper, wherever you want.

As you can see, if you want to put your half sheet flyer in a custom presentation package, BestoPrint is there for you.


Why Choose BestoPrint?
If you can think about it, we can print it, it's as simple as that. Take a few moments to think about the options and the choices that we can offer you. Give us a call or scroll up a little bit and use the drop-down menus. To sweeten the deal, we also offer:

● Free shipping and handling
● Custom printing services for multiple orders
● Dedicated customer service team
● Custom satisfaction guarantee that fits YOUR needs