Share
Make an impactful first impression
Stand out with a gloss, matte or uncoated finish
Thick, premium quality cardstock
Opt for a standard or custom size
View full details
---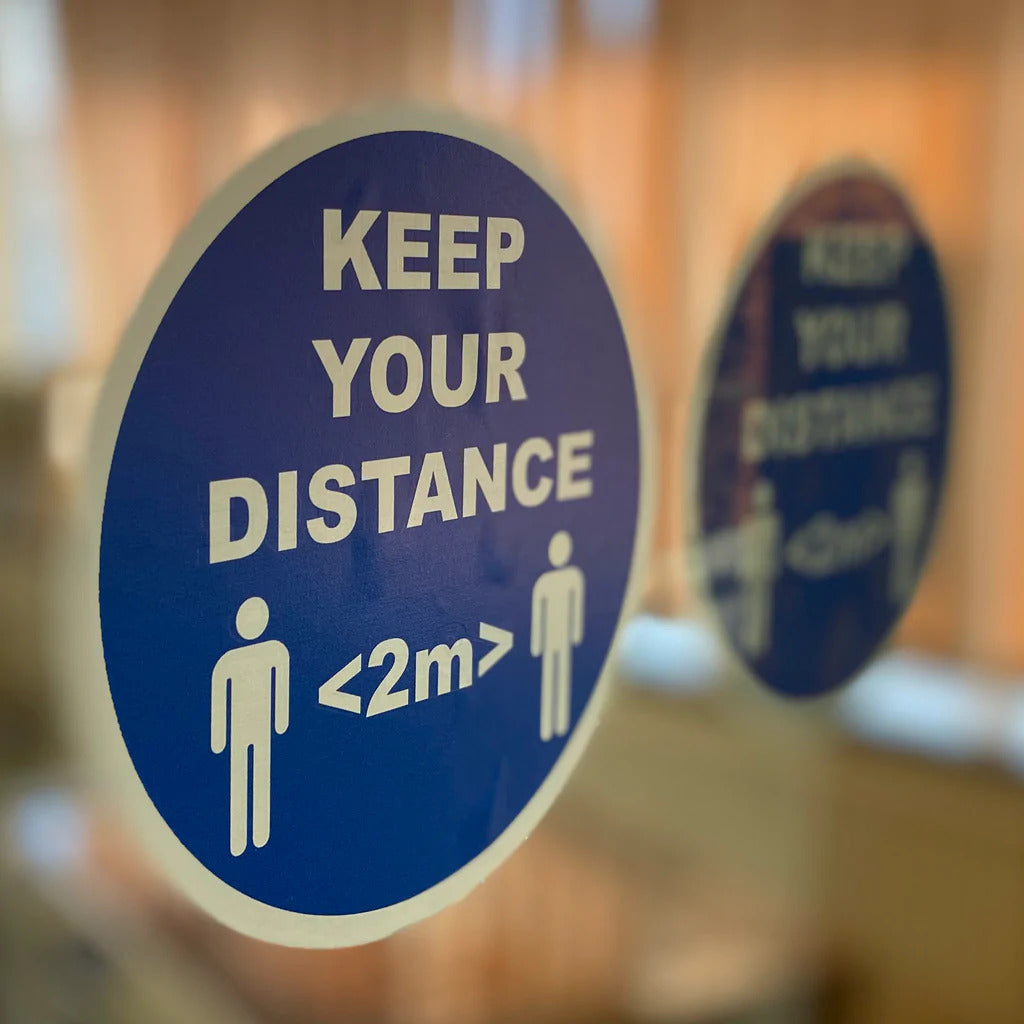 Printed static cling stickers can go anywhere there is a smooth surface. Mirrors, tables, refrigerators, and more are great places for these types of stickers because they don't leave any residual adhesives in their wake. They are often used for temporary advertising, and a lot easier to remove than painting on your windows!

It all begins with a great idea. The design phase is important. In fact, we will be more than happy to design it for you - it's free with every static cling sticker printing.

Selected Options for Your Static Cling Stickers

Full color printing - We'll print your static cling stickers out in full color. If you've got a photo or a logo, static cling stickers are the perfect way to get the word out on your shop windows. If you're interested in two color or a single color, we can do that as well.

PMS color - PMS color covers the colors that don't exactly come out the same way every time in CMYK printing for static cling stickers. Use these if exact color matching is necessary. Our design team can help you decide between the two options.

Metallic colors - Flecks of gold, silver, red, or blue are mixed right in with the color to give it that metallic edge. This is an excellent way to make your stickers stand out a little shinier.

Custom Sizes - If you've got something big in mind for your static cling sticker printing, we can help you out. Give our customer service department a call at 804-381-6666 for further information.

Die Cutting - Most stickers come in square or round shapes, but we can print your sticker on any shape that you can imagine. This is great for adding a little flair to your static cling stickers.

Start checking the drop-down menus for the options that you're wanting in your static cling sticker printing. If you don't see something, give us a call.

Remember, we offer

• Free shipping and handling
• An Unbeatable satisfaction guarantee

We're looking forward to your order!