Share
Make an impactful first impression
Stand out with a gloss, matte or uncoated finish
Thick, premium quality cardstock
Opt for a standard or custom size
View full details
---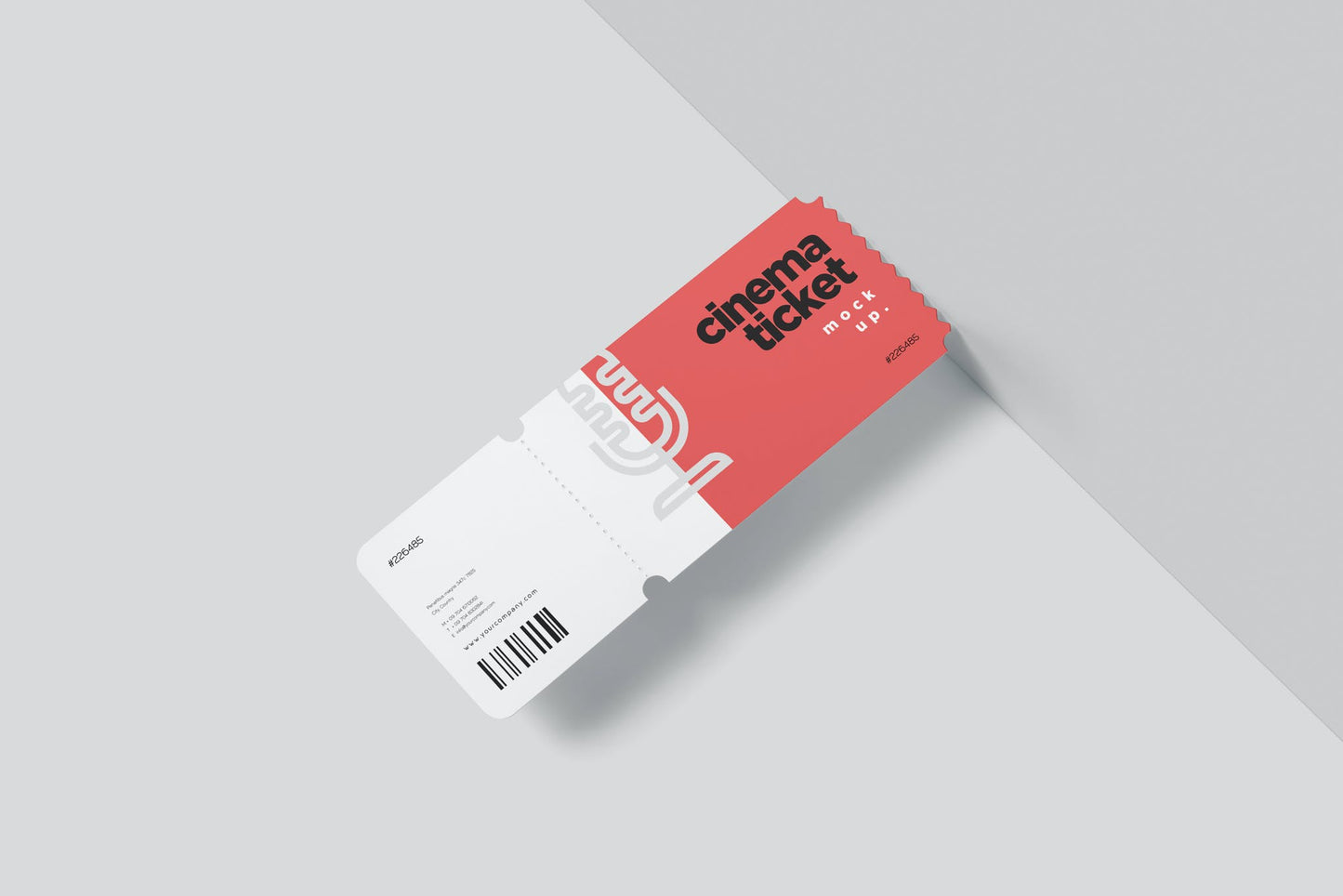 Whether for a raffle or for a major event, tickets help event organizers know who have paid for an experience or not. But the tickets have to come from somewhere, and that's where BestoPrint can help you out. Our ticket printing system can get you the tickets you need.

On this page, you can order our standard 1.75" x 5.5" tickets in whatever quantity you need (100 tickets minimum). Like with all of our orders, you get to consult with our design team so you can create the perfect ticket for your event.
Here are some other features that come with our tickets.
Sequential Numbering - You have to know how many tickets are sold, right? By printing numbers, you can count the number of entries. Also, it can be used as a security measure.

Perforation - A ticket stub can bring back the memories of an event. By using our perforation services, you can create a clean tear. Or if you're printing a roll of raffle tickets, this lets you cleanly separate them.

Full color printing - We can put any image you like onto your tickets. Need a logo? You've got it. We'll make sure it looks precise too with our Pantone Matching System, if necessary.

Heavy stocks - Tickets are usually printed on heavier paper. We can print your tickets on 80# or 100# paper. Let us know which you'd prefer with your order. 100# paper is heavier.
Why BestoPrint?
Tickets take extra time to print due to all of the processing involved. Thus, you'll need to allow 8-12 days for printing.
● Free design service with every printing order
● Free shipping and handling
● Tailored Satisfaction Guarantee

To get started, you can use the form above to send us your ticket designs or you can contact us directly to speak with one of our printing experts. We look forward to helping you create the tickets for your special event.