Share
Custom size options

Wide range of papers

Different Binding options
View full details
---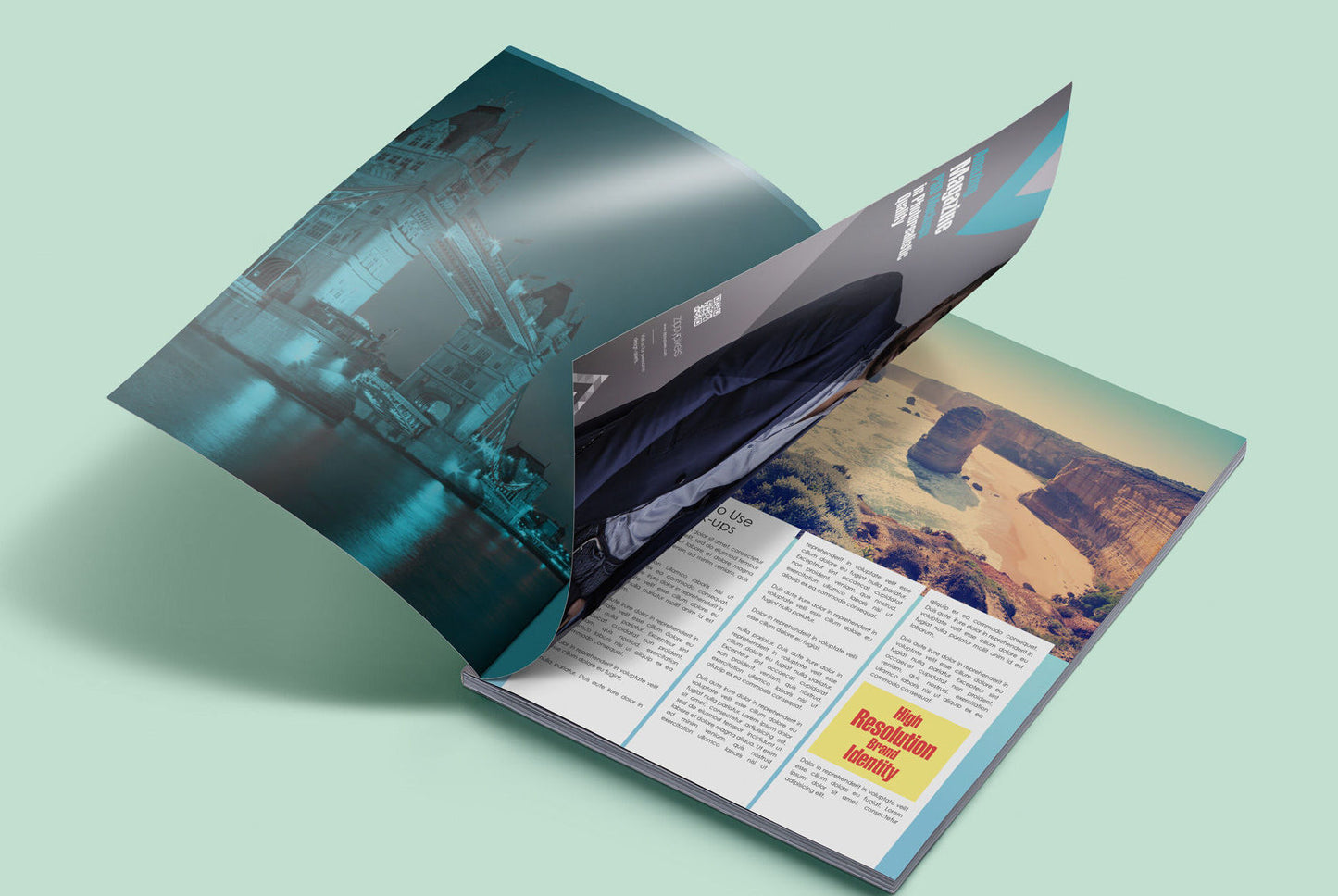 Magazines don't have to be huge to have an impact. A small magazine can be just what you need to advertise a new product or circulate a few interesting articles to a small readership. At BestoPrint, we know how to make quality magazines that your readers will love. On this page, you can order our 8 page magazine option, which is perfect for most small publications.
With your magazine order, you have several options to choose from:
Sizes - There are three main magazine sizes we offer, 5.5" x 8.5", 6" x 9", and 9" x 12". We have templates for all of these sizes so you can ensure a good print job.

Covers - You can have your cover have the same paper weight as the inner pages, or have a heavier paper to distinguish it. Our default is to print all covers with glossy stock. You also have the option of card stock.

Inner pages - We like to use 80# or 100# glossy text stock for the inner pages of magazines. This is the same material used in standard publications. That said, we can change it to something else if you have other requirements.

Color printing - Most custom magazine printing is done using CMYK to print photos and other high-quality images. That said, if you're interested in printing logos or creating 2-color magazines, we can help.

With all of your orders you get the aid of BestoPrint's expert graphic design team. We'll make sure your magazine will look good before you print. We accept all major graphic file types, and we have templates if you need them. Just contact us and let us know your preferred graphics suite.
Don't forget, you also get:
● Free shipping and handling
● Our quality guarantee
● Fast shipping to most parts of the world

We look forward to handling your 8 page magazine printing order! Contact us or use the form at the top of the page to send us your files.