Share
Make an impactful first impression
Stand out with a gloss, matte or uncoated finish
Thick, premium quality cardstock
Opt for a standard or custom size
View full details
---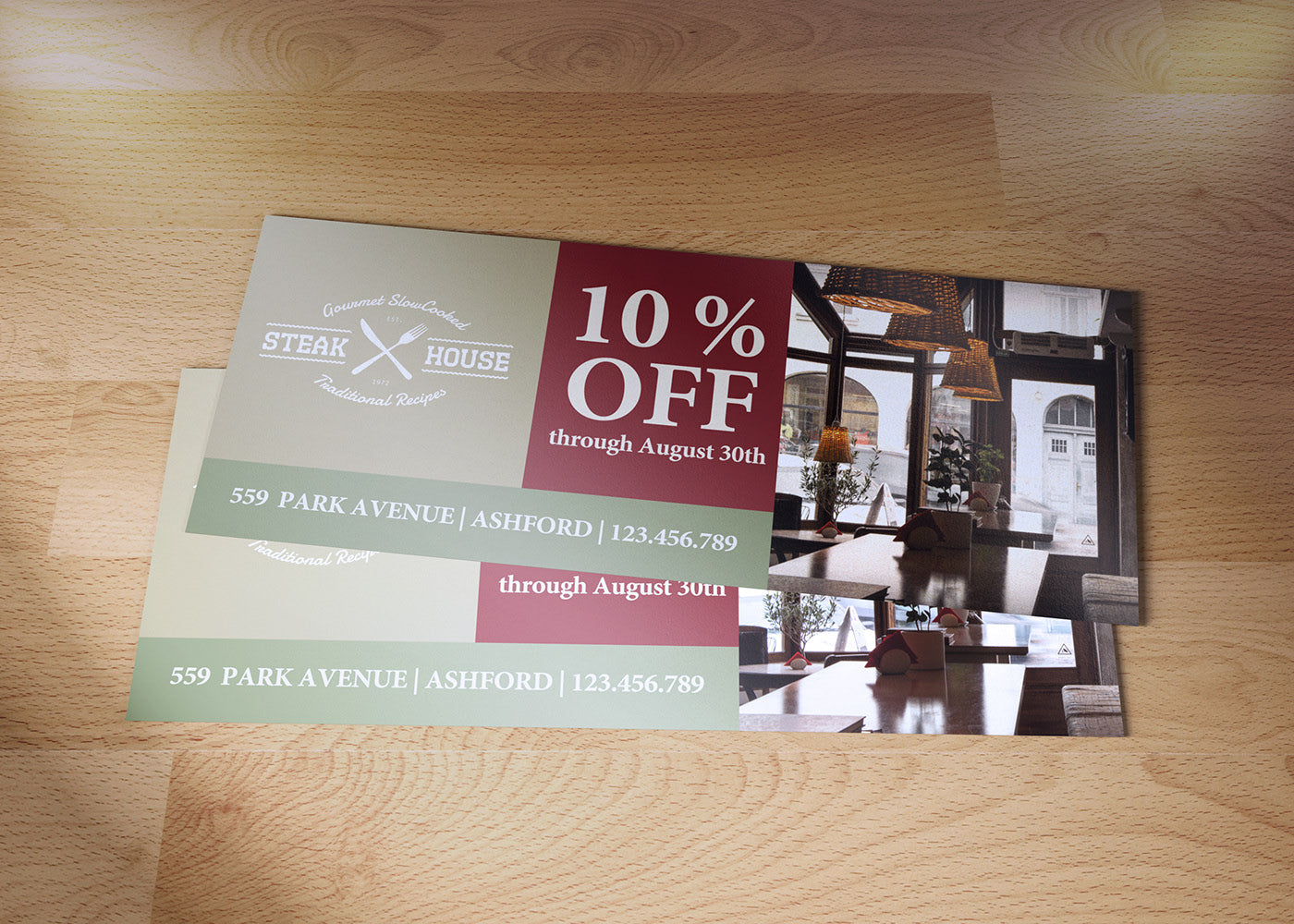 Buck Slips are commonly used in advertising and marketing campaigns as a cost-effective means to provide clients with additional details or promotional messages.

So how do you make good 3 x 5 buck slips? First things first. The quality of your buck slip design is imperative to attracting eyeballs. You want to print them on good, solid cardstock and have a message that is easy for everyone to understand. If you're unsure about how to make your design, we have a graphic design team on staff which comes free with every printing order.
For your buck slips printing, we have several options.

★Wide Range of Stocks -Our standard buck slips printing comes in 80lb or 100lb card stock, but there is a huge variety of stock available to you. For instance, you could use different colored stocks as a security measure. We also have 100% recycled paper that can be used.

★Gloss or Matte -Your buck slip can have a shiny gloss or matte finish. You can even have them gloss on one side and matte on the other. Tell us how you'd like your buck slips to be printed.

★Shape Cutting - Add a little bit more flair by putting a shape into the buck slip size itself.

★Full CMYK, PMS Color, or Black and White -Your buck slips can be a single color or incorporate every color of the rainbow. Let us know, and we'll make it happen. The right colors can make your event fabulous.

These are just a few options for your 3 x 5 buck slips printing. We also have die cutting, foil stamping, and more available for your printing.
Why Choose BestoPrint?
● Free design service with every printing order
● Free shipping and handling
● Tailored Satisfaction Guarantee

Get your customized buck slips order started now! Use the form above to place your order.