Share
Custom size options

Wide range of papers

Different Binding options
View full details
---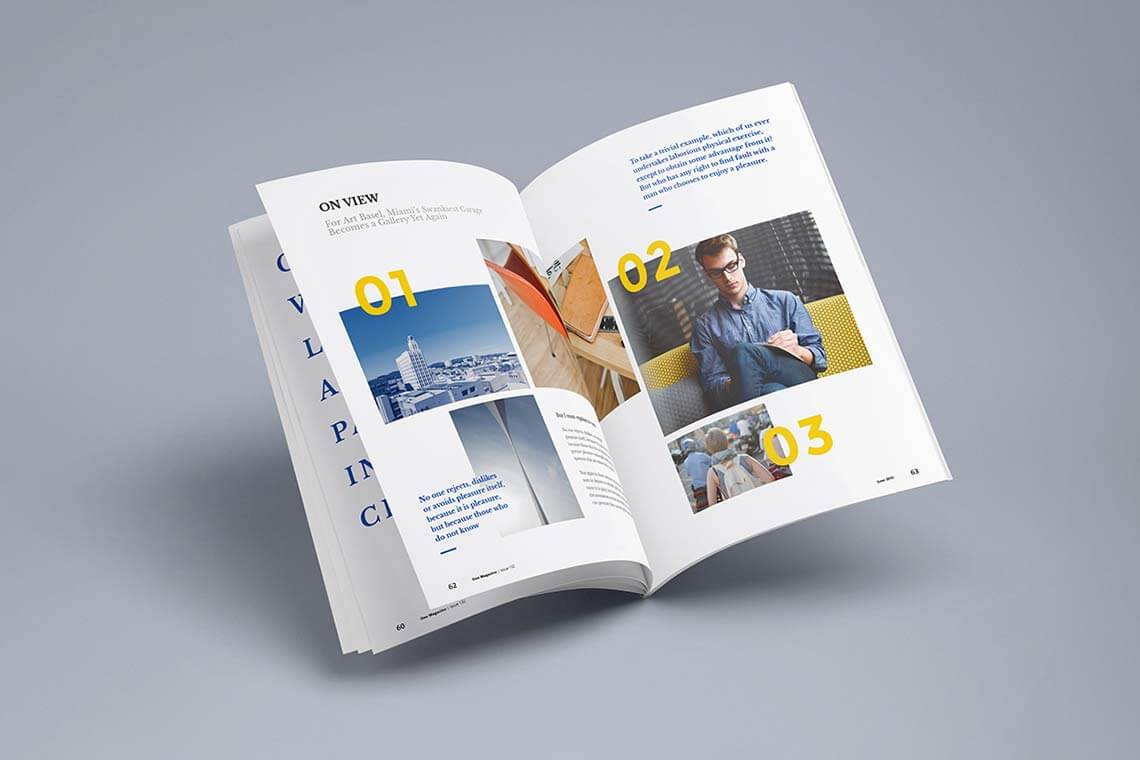 All of those magazines you see printed on newsstands have to be printed somewhere. Companies like ours help them get their ads and articles out to the wider public. If you need a magazine printed, look no further than the services of BestoPrint.

BestoPrint can make your magazines shine. Our design team knows how to make a 16 page magazine look professional, from proper covers to glossy pages to proper typesetting. We can take your rough designs and turn them into something beautiful and functional. If you prefer to do it yourself, we can offer you template files for most desktop publishing programs so you can tackle the project.
All of our magazines come with the following features:
Glossy covers and pages - Nearly all professional magazines use glossy stock. We have it in several weights for you to choose from. The most popular combination is an 80# stock for internal pages and a heavier 100# stock for the cover.

Full bleed, full color printing - When have you seen a magazine entirely in black and white? We print all our custom 16 page magazine using the same process as the ones you see in the newsstand, and the color always goes right to the edge.

Bindings - We can staple, saddle stitch, or perfect bind your magazines depending on how many pages there are in the final product.

Let BestoPrint help you get your message out to your subscribers. All of our print jobs come with free design analysis from our graphic design team. We can spot mistakes you might have missed the first time around.
Why Choose BestoPrint?
- Expert design assistance with every order - A little lost with your design ideas? Don't know what will look best for your catalog? You want to learn a little more about trapping, bleeds, and the CMYK process? We're here to help you out and get you the best 16 page magazine printing.
- Free shipping - Not only are we fast, but we're free on the shipping. We believe the price you see should be the price you pay at checkout. We'll send your catalogs, bookmarks, fliers, and other printed material all over the country.

- 100% satisfaction guarantee - If you're not happy with your order, we're not happy with your order. We'll do everything that we can to make sure that your printing meets and exceeds your expectations. If not, we'll make it right.


There's nothing stopping you from launching your own magazine! Contact BestoPrint today to get your job started, or send us your files using the form at the top of the page.