Share
Make an impactful first impression
Stand out with a gloss, matte or uncoated finish
Thick, premium quality cardstock
Opt for a standard or custom size
View full details
---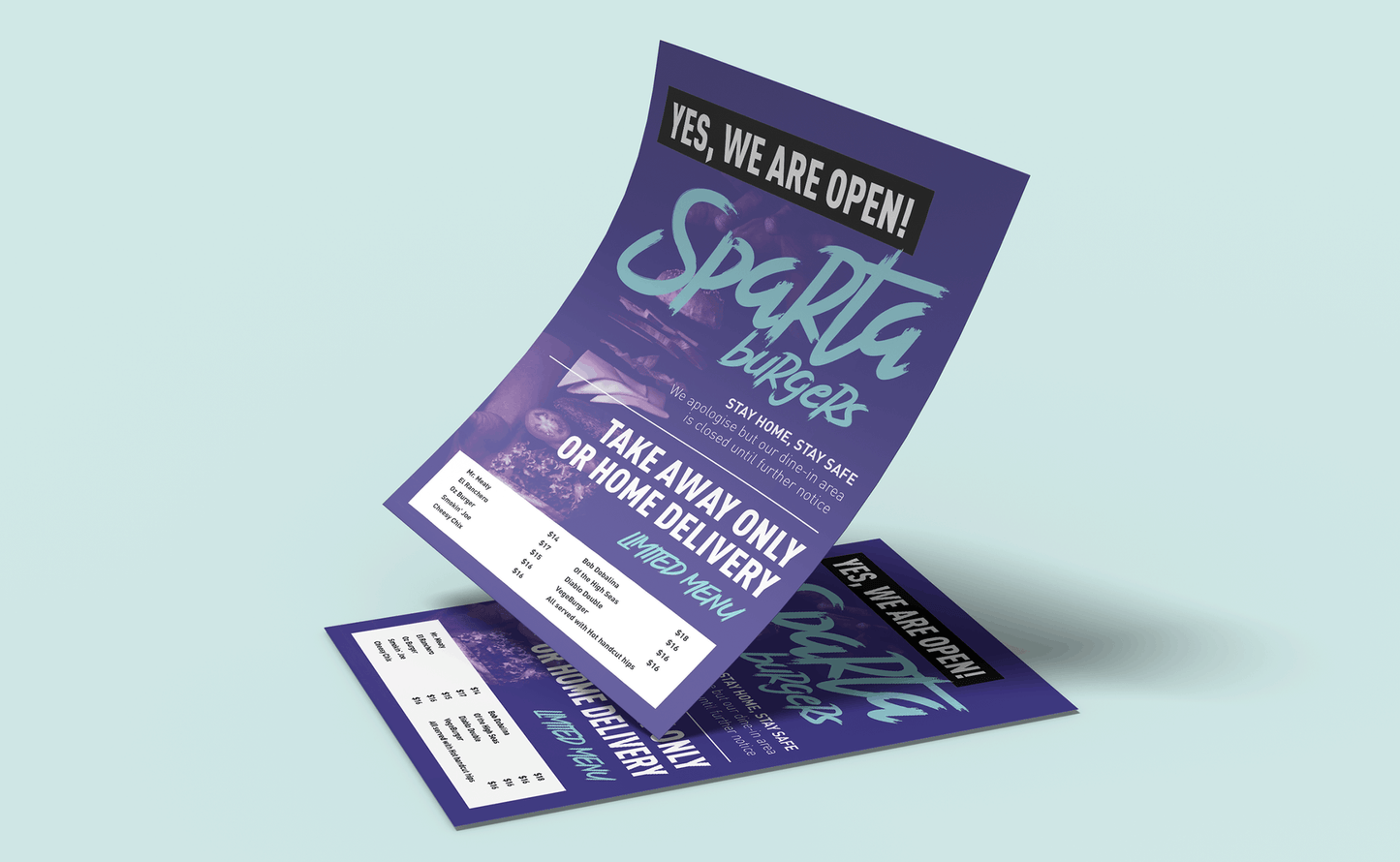 Do you have a CD or album that you want to promote? How about an event that you'd love all the locals to come to? Maybe you want to make some promotional material for your fantastic products? A printed 11" x 17" poster might be just the thing to get your ideas out to the people. BestoPrint takes your printing game to the next level.
What can you expect from your 11"x17" poster printing?
❖ Quantities as low as 10 - You can start with a minimum of 10 11"x17" posters and go up from there. We can print hundreds if you'd like - we're here to serve you.

❖ Indoor or Outdoor posters - Vinyl posters withstand weather very well, as they are practically waterproof. You can put a glossy coating on the indoor posters, making them more resistant to spills and other indoor hazards. Talk with our customer service team for more details.

❖ Full CMYK or PMS Color - Perfect for printing photos, the CMYK color printing process works for most applications. PMS colors are excellent for text and spot colors on your 11x17 posters, no matter the substrate.

❖ Gloss or Matte Finish - Your 11" x 17" printed posters can be as glossy as you want them to, giving them that professional edge.

❖ Full Bleed Printing - Your image can go all the way to the edge with full bleeds. Just upload your files, and we'll be able to work with your parameters. If you've got questions, our graphic design team is more than happy to talk with you about making your printing right.

The BestoPrint Difference
We get it to you fast. With most orders, if you get it to us before 8 pm, we can ship it to you the very next day. The best part about that is that we offer free shipping and handling on all orders, so the price you see is the final price.

FREE graphic design services with every printing order. If you need someone to design it for you, we can help you out. Just get in contact with our graphic design department and tell them what you need.

Custom satisfaction guarantee with every order. Every person is unique, and we want to make sure that you're unbelievably satisfied with our service and product.